Real Estate School of Georgia's Pre-License course meets all requirements stated by the Georgia Real Estate Commission.
Classes will officially begin August 5, 2019, and will continue until September 30, 2019. The Final Exam will  be administered on the last day of class - there will be no in-class instruction on this day. Classes will meet from 6PM-10PM on Monday, Tuesday & Thursday. All other dates (make-up classes, upcoming courses, etc.) will be released as they are scheduled.
*FALL WEEKEND PRE-LICENSE COURSE will begin October 19! Additional dates to follow!*
Tuition will be $450.00, this will include the cost of instruction as well as the students' books.
Interested? Visit our Enroll Tab and complete the form, someone from Real Estate School of Georgia will contact you within 24 hours with more information and steps on how to save your spot in the class!
Online Classes
Real Estate School of Georgia is now offering Online Classes! A variety of class options are available to you, making changing your career or furthering it all the more convenient! For more information, please click the button below or click the "Online Classes" tab on the menu!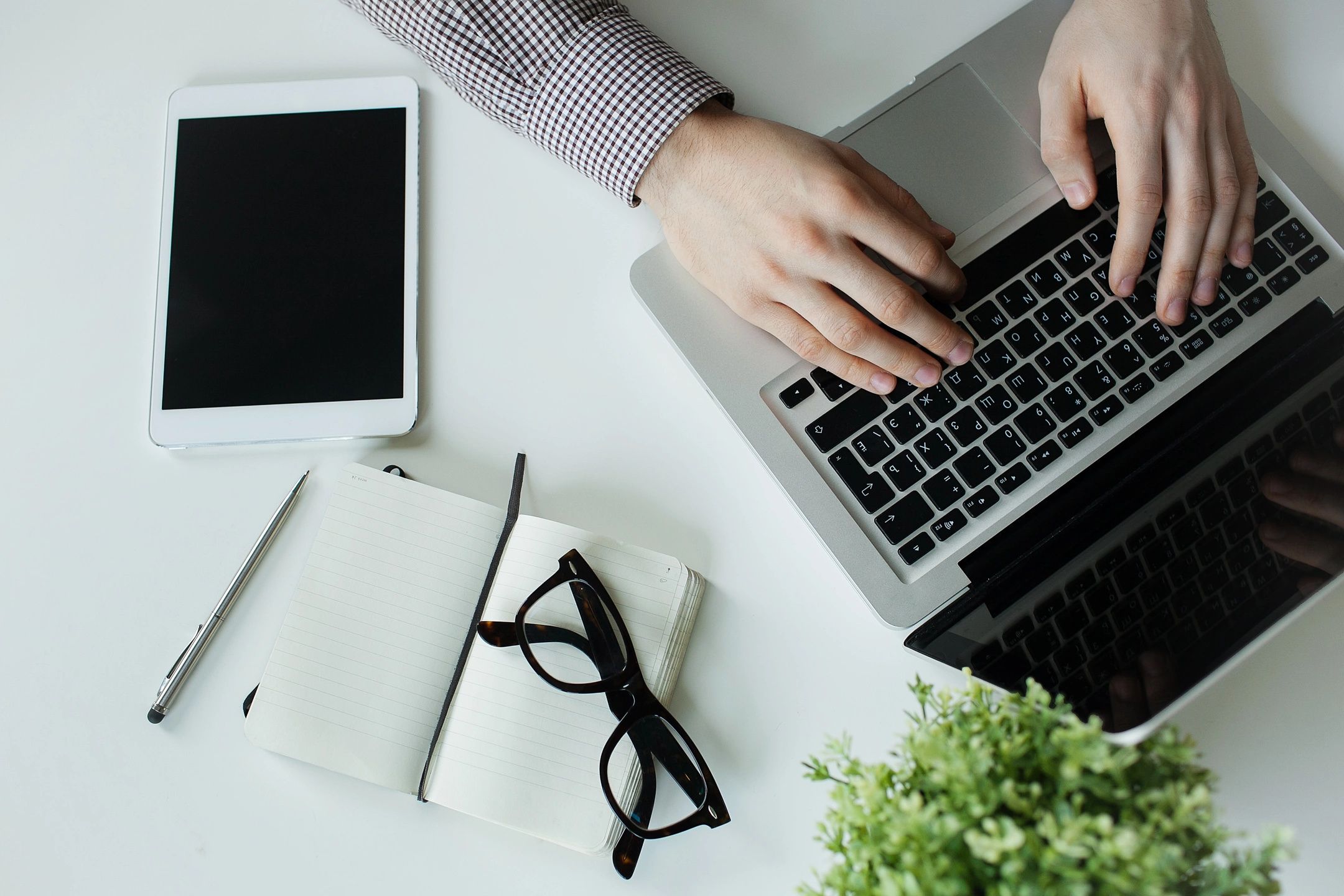 More Classes Coming Soon!